Training with students from Mangalia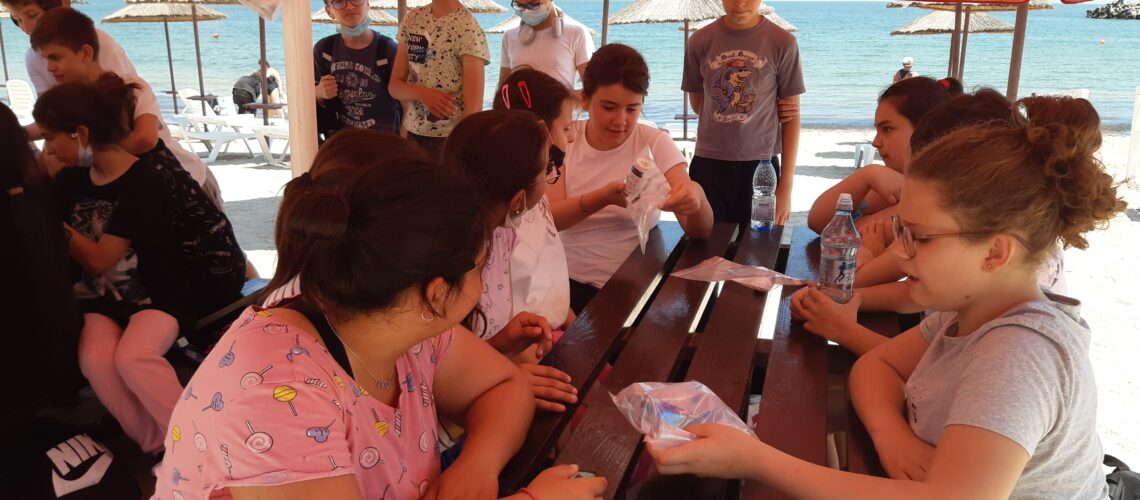 This post is also available in:

Română (Romanian)
On June 9, 2021, took place one training with students from Sf. Andrei School, Mangalia. The training took place on Laguna Beach, in Mangalia and the students had the chance to see directly, on the beach, the marine litter aspects. They worked together to find messages, in order to present the marine litter problem to the public, but also the importance of using eco-friendly alternatives in order to avoid the using of plastic.