Training with citizens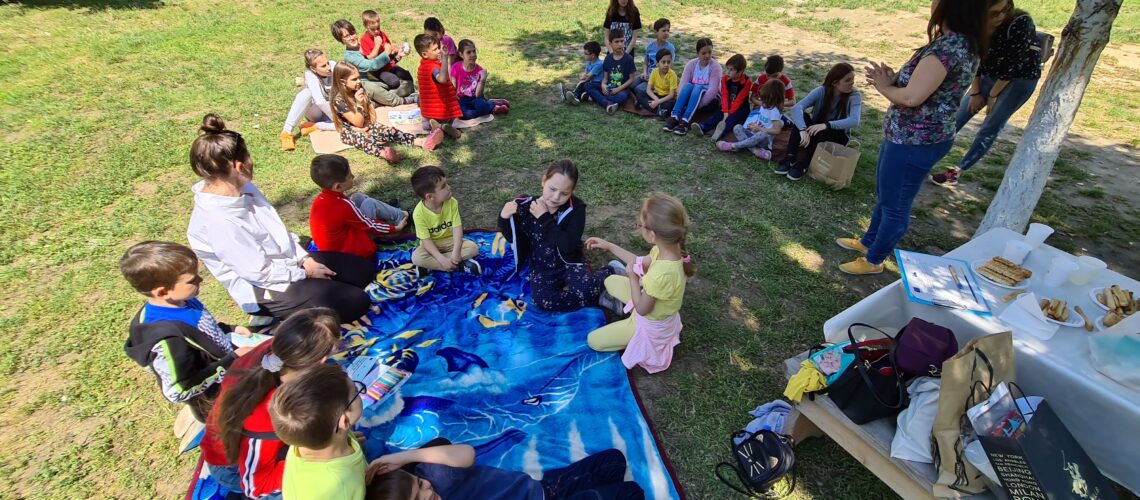 This post is also available in:

Română (Romanian)
On June 6, 2021, took place one training with citizens (young people, adults, priests) on Buna Vestire Church, in Constanta. Participants were divided into small groups, learned about marine litter and worked together to find the best messages in order to draw attention to the issue of marine litter. This thing gave them the opportunity to get to know each other, to work together, to share their ideas and opinions, but also the experiences they had on the topic.