TRABZON METROPOLITAN MUNICIPALITY VISITED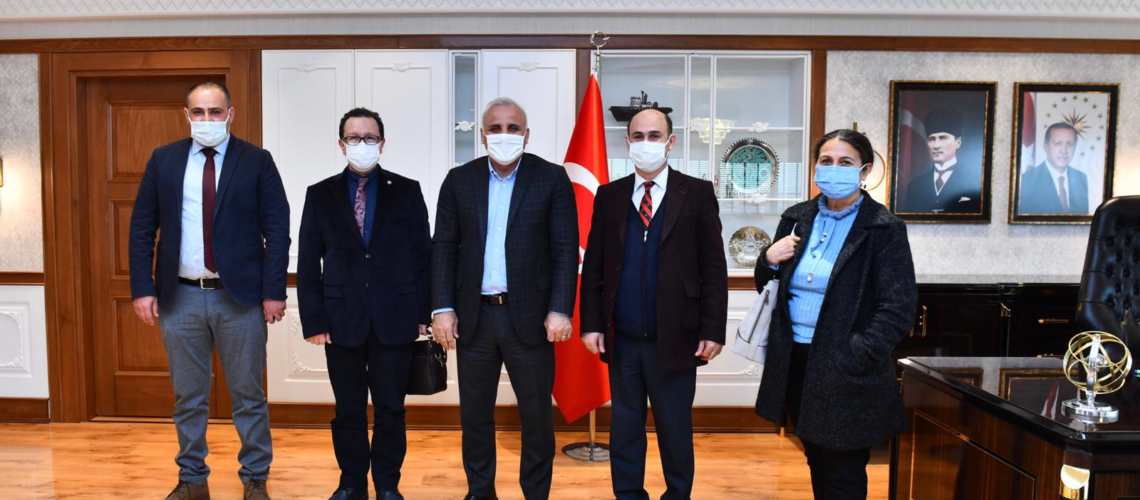 This post is also available in:

Türkçe (Turkish)
Trabzon Metropolitan Mayor Mr. Murat ZORLUOĞLU was visited in his office. Within the scope of the visit, information was given about the LitOUTer project and the process was explained. Mr. ZORLUOĞLU emphasized the importance of the project and stated that he would provide the necessary support within the Metropolitan Municipality.