Logo Design of the Project has been Completed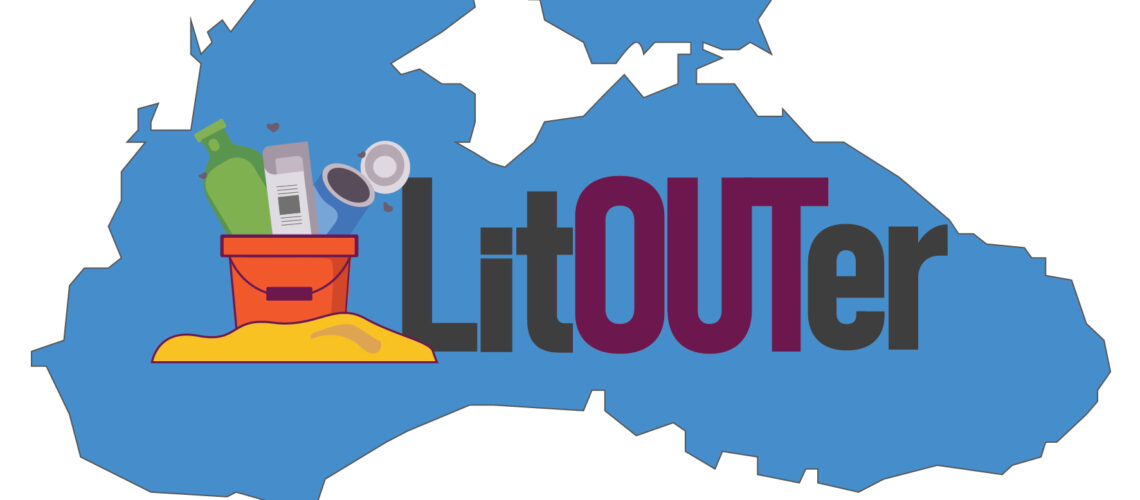 This post is also available in:

Türkçe (Turkish)
Logo Desing of the project named "Raising Public Awareness and Reducing Marine Litter for Protection of the Black Sea Ecosystem" has beeb completed.
The main aim of the project is to reach correct target groups, who are the most powerful impact to reduce litter in the source. In the project, "bottom-up" approach will be accepted during the training and awareness activities. In this approach, housewives, students, fishermen, muhtars, NGOs, local authorities, and decision-makers will be the main target groups of the project.